HOme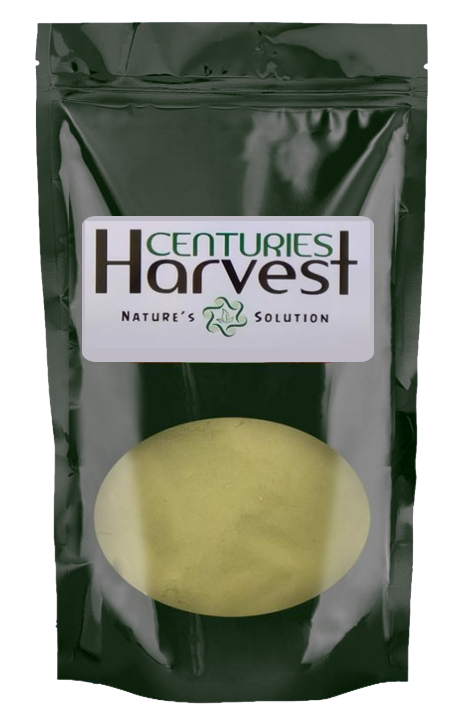 The newest store in the Bradenton Sarasota, Florida Area. The Highest Quality Kratom with 40+ Strains and Custom Blends available!
Pestal & Mortar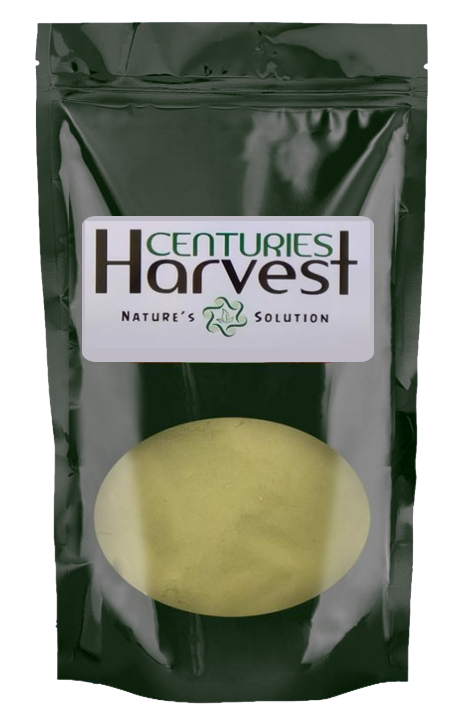 Order select strains online, for delivery, or pick up in store! Browse through our online shop.
Centuries Harvest Kratom in Bradenton
The new Kratom store in town , is finally bringing Kratom lovers in the Bradenton - Sarasota area the quality of Kratom that you deserve!
Centuries Harvest Kratom  not only provides the highest quality Kratom at the lowest prices , our staff stays up to date on the latest research and changes in the legal Kratom landscape. We have done the research, and we want to share that knowledge with you, to make sure that you get the best quality product. We bring our superior Kratom to Florida. Quality Kratom from the Finest Global Harvests is now in Bradenton! No Imposters. No Imitations. We Do Real Kratom Right. Stop by today, and experience the difference!
Green Bali
Green King
Green Elephant
Green JongKong
Super Green Malay
Super Green
Green Simba
Green MaengDa
Green Horned Leaf Maeng Da
Green Thai
Premium Green
Red King
Red Bali
Red JongKong
Red MaengDa
Red Horned Leaf MaengDa
Red Thai
Super Red
Super Red Indo
Red Hulu
Premium Bali
White Bali
White King
White JongKong
Super White
White Vietnam
White Elephant
White Simba
White MaengDa
White Horned Leaf MaengDa
White Thai
Yellow MaengDa
Yellow Vietnam
Super Yellow
Yellow Thai
Yellow Bali
Yellow Sunda
Yellow Vein
MaengDa Supreme
Horned Leaf MaengDa Supreme
Bali Supreme
Centuries Supreme
SuperMan
Gold
You'll find only the best Delta 8 Disposables, CBD Gummies and more at Centuries Harvest Bradenton!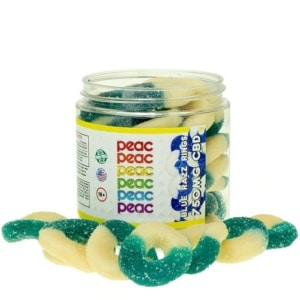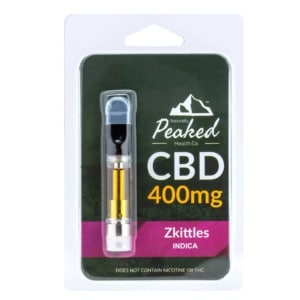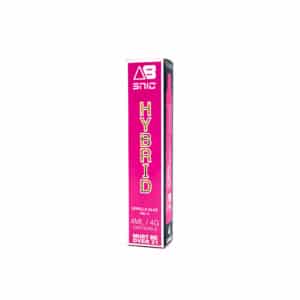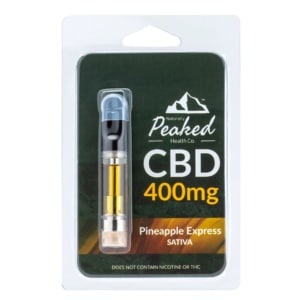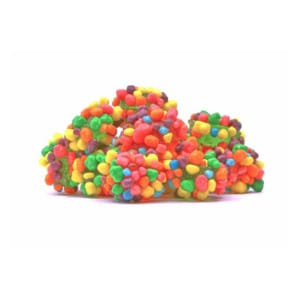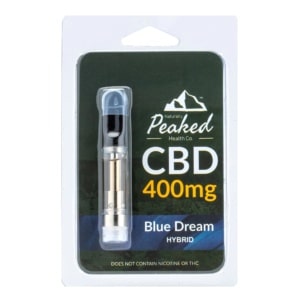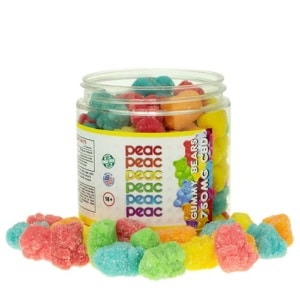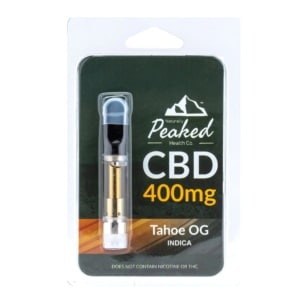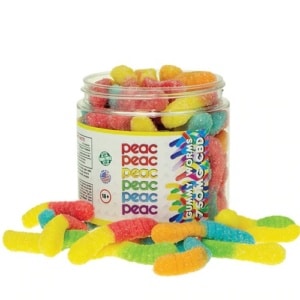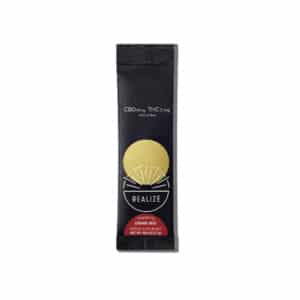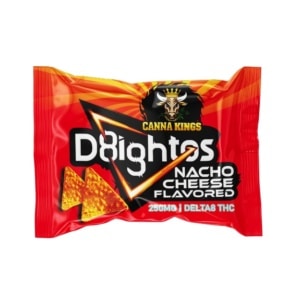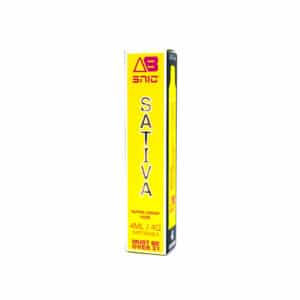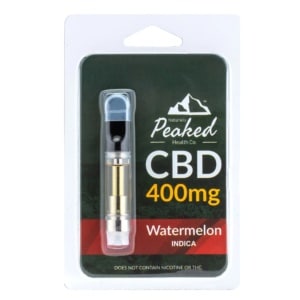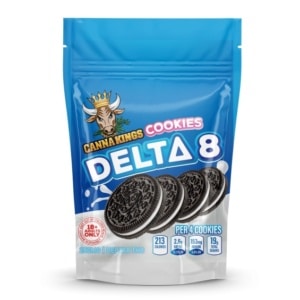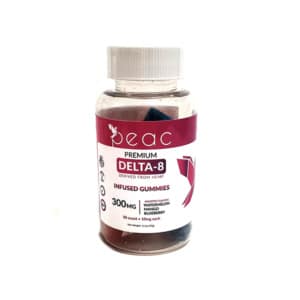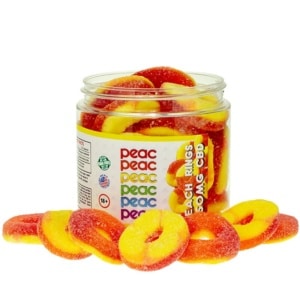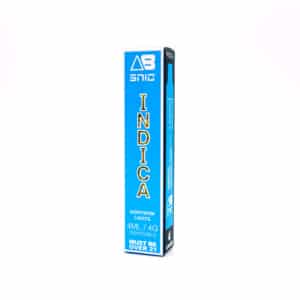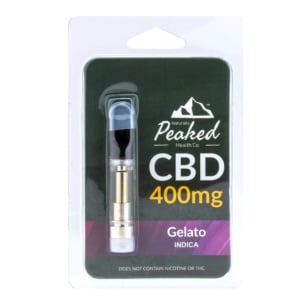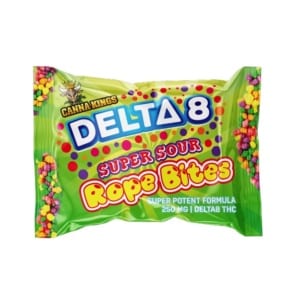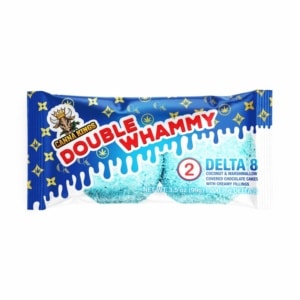 Centuries Harvest Kratom
3207 Manatee Avenue W.
Bradenton, FL 34205
941.254.4391


Hours:
Monday-Friday 11-7
Saturday 11-6
Sunday 11-4